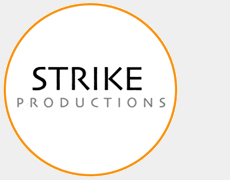 Suburbia Narrative Feature Film
Castle Rock Entertainment / Detour Filmproductions
Richard Linklater's "SubUrbia" is a film adaptation of Eric Bogosian's play about five teenagers who have nothing to do with their lives, who decide to hang out at "the corner" (outside of a convenience store) one night. On the same night, their friend, the only successful one out of the group who is now a rock star, has returned to his hometown to revisit his old surroundings. The friends decide to hang out and talk about inane subjects, while realizing that they've been wasting their lives away doing nothing, and that they actually want to make something of themselves, but ultimately, few of them do.
Producer: Ann Walker-McBay
Director: Richard Linklater
Writer: Eric Bogosian
Cinematographer: Lee Daniel
Editor: Sandra Adair
Dialog Editor: Christian Moore